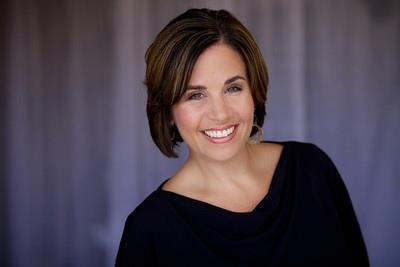 Mary Ann was born in Vidalia, Georgia, and raised in North Carolina on a small tobacco farm. She grew up horseback riding, serving in her family church, and living a simple life.
Mary Ann graduated from college with a Business and Marketing degree, approaching life with rose-colored glasses and glass half full perspective. She is the wife of Jeremy LeRay, a Web designer with a million hobbies, mother of Joshua LeRay, who recently graduated from NC State with a degree in Forestry Management, and daughter of Allen and Jean Bender married 57 years.
She is the oldest of 3 girls, loves walking on the farm, worshiping Jesus in all kinds of venues and denominations, date nights, family weekends and vacations, and encouraging others to grow themselves to discover that light outshines the darkness.