It's Mothers Day weekend! A couple of months ago, I wrote a blog post about my mother and how much she has impacted my life. I invite you go back and read it. Today's post is a little different twist on Mothers Day.
There are so many wonderful and exciting things happening this weekend as we honor mothers. Graduations, special dinners, parties and gifts! For some, this weekend may not be such a wonderful time of celebration. Several of my friends mothers have passed away or are dealing with very tough health issues. Holidays like this weekend are full of "High Highs and Low Lows."
Today as we prepare for the weekend, be reminded that spiritual, emotional and mental preparation are necessary. In fact, it i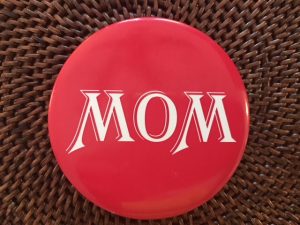 s more important than the card or gifts you buy, graduations you attend or special meals you enjoy. We tend to get wrapped up in the things of this world and forget our internal world.
There will be things that happen this weekend that are so amazingly wonderful that you heart is about to explode. On the other hand, there will also be opportunities to take a roller coaster ride so deep that you forgot it was spring. It is not about what happens, it is how we respond to it that matters. There is no physical gift, card or meal that can measure up to the emotional gift you bring to this weekend.
I love the pictures I posted in today's blog. It reminds me to have the attitude of WOW (good or bad) as I approach my role as a MOM. Our children know how to push our buttons ever so slightly and we must be prepared.  We have been given the gift of the preparation recipe in Proverbs 31. Before the weekend begins, take a few minutes and meditate on these words. You won't just have a great weekend…you will have a WOW weekend.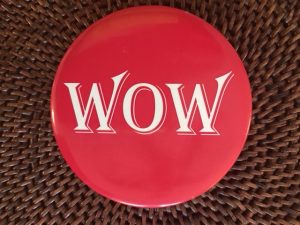 Until next Friday . . .